Interactive Onboarding For A Delivery Services App
Gofast is a delivery service provider. They focus on providing users with the ability to shop, purchase and order items from their preferred stores. The ordered items are then delivered to the user's desired destination. Items include household shopping, fast food, clothes and much more.
The aim of the project was to design an onboarding experience for their app.
User Interface (UI) design
Prototype
Logo design
How do we create a fun landing page that teaches the audience (the young and young at heart) about the big 5? The second challenge: how can we spark interest in learning that will lead to conversion of the storybook being ordered and purchased?
My solution was an interactive onboarding experience where users can interact with each screen and flow of the onboarding experience.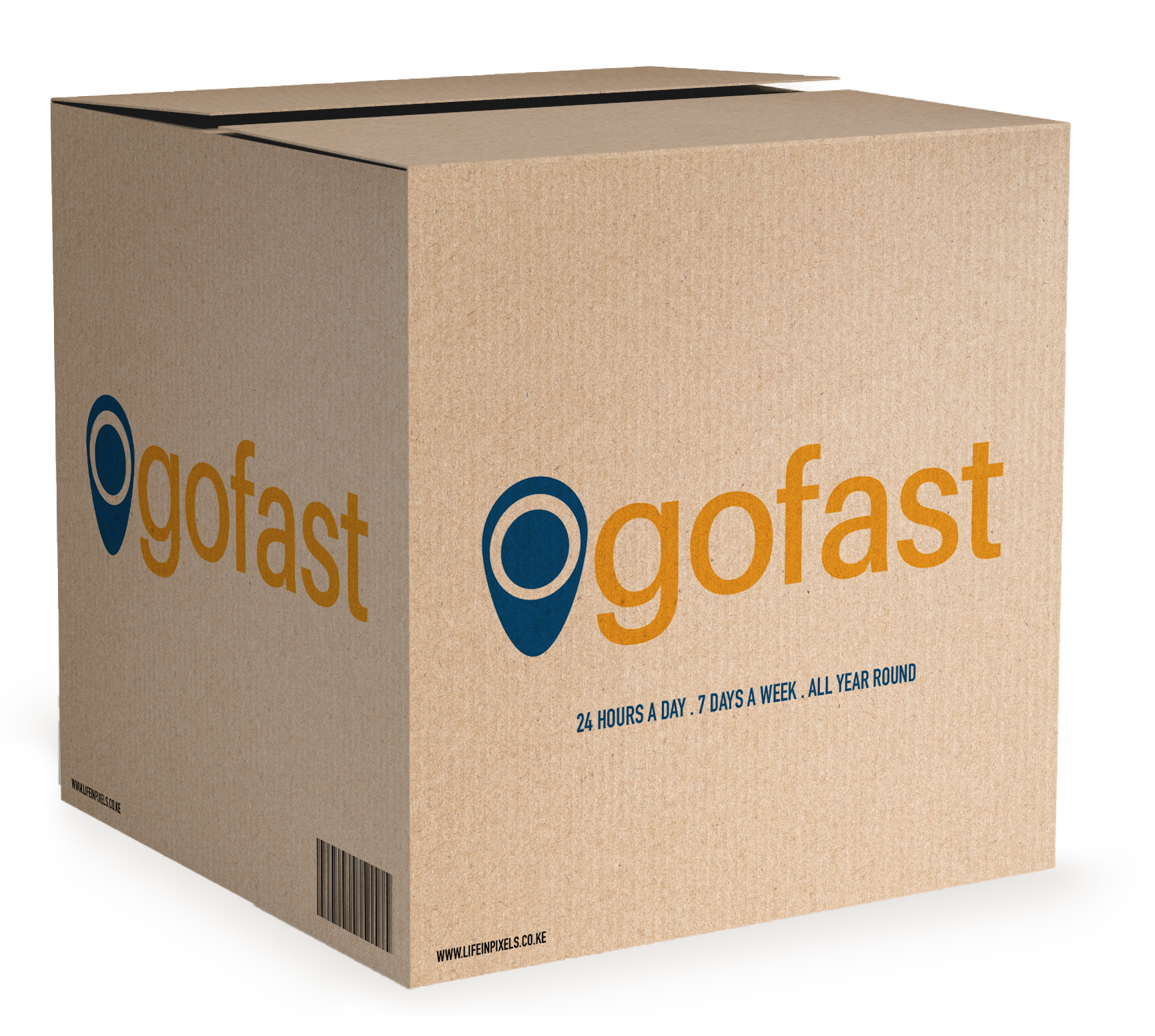 I began with identifying the target audience. Who was the target for this app? Young working class shoppers.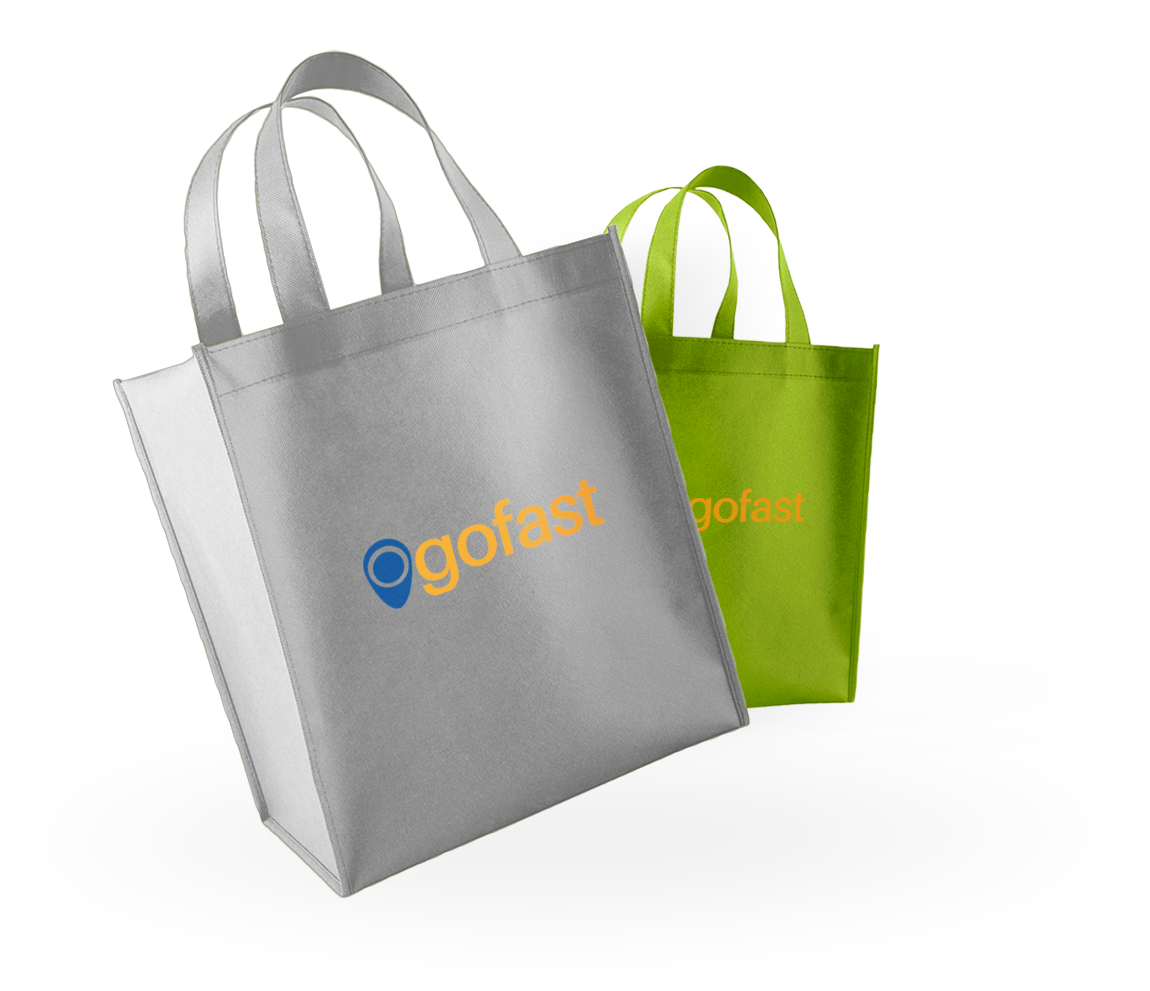 I then moved to designing a simple logo for the company. The logo mark represents location while the logo name is bold and simple. Shoppers want to trust that a service provider will deliver, they can be counted on and trusted with their information. With that in mind, the colors selected were blue for authority, stability and trust and yellow for energy, happiness and positivity. The characteristics of the colour yellow match the characteristics of our target audience while the blue matches the general shopper.

With the logo set, I moved to the wireframe stage. Here I designed the user flow to see how the user will move from screen to screen until the goal is reached.
A touch of micro-interactions
Using micro-interactions, I was able to create screens that were not stiff and still. These micro-interactions were not purely for deco but gave prompts to the user on what to do next.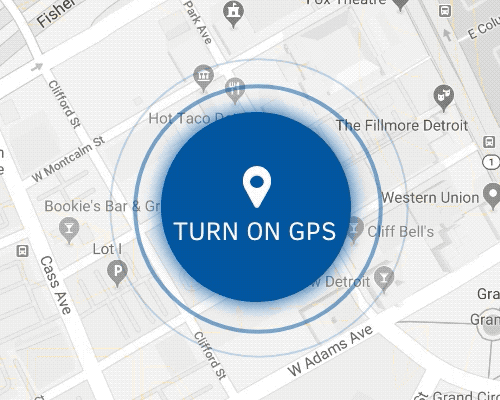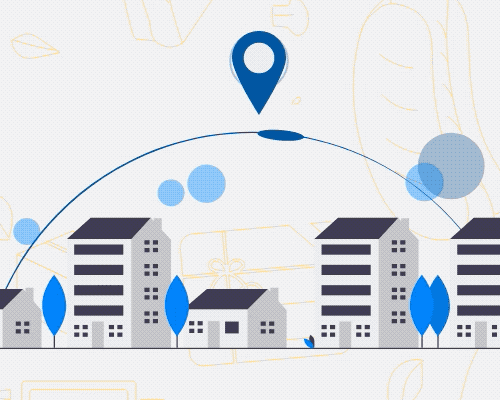 Onboarding does not have to be a dull process. It can be useful, memorable and enjoyable by adding life into the process. The first screens of an app launch can be the determining factor between a successful app experience  and a poor one.